Disability Swimming Squad The squad is open to disabled swimmers aged 8 and over, including adults.
It has produced several national qualifiers, many of whom could not swim 25 metres when they joined. Our head coach Dave Horne is a Level 4 qualified coach with many years experience of coaching disabled swimmers.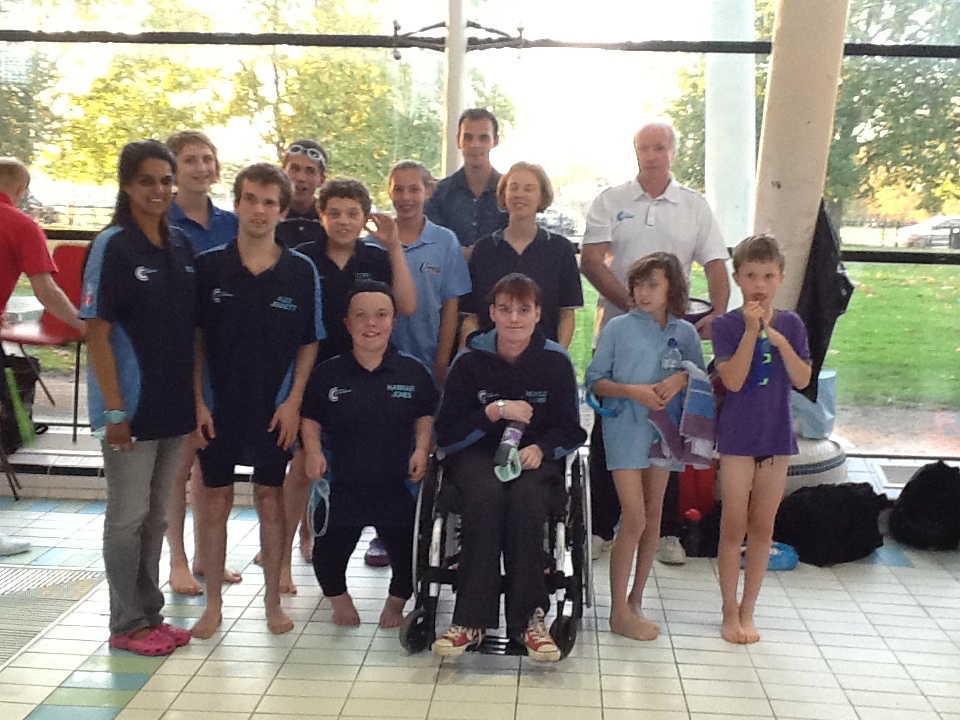 Both classified and unclassified swimmers swim with the squad. More than 10 of our swimmers have represented the club at the Disability Nationals and 4 at the British International Championships. The swimmers have won over 30 National medals, including 10 Golds. A squad member placed second on the world rankings and another represented GB in Moscow at the European Deaf Championships, breaking the 200m Backstroke British record.
For beginners or those who would like a taster session, we have a rookie squad on Thursdays in Parkside dive pool from 6.00 to 6.30pm. Other members of the Disability Squad are on hand to assist in the water.
Congratulations to Louis Rolfe. Began in the pool - now on the podium!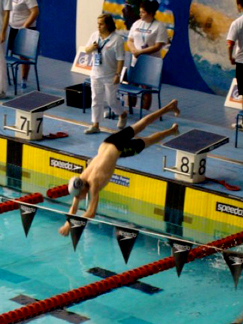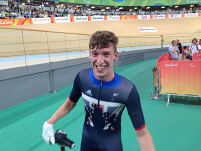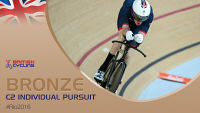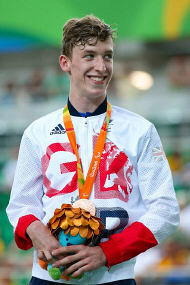 The City of Cambridge Swimming Club is nationally recognised by the ASA, our governing body, as the "hub" for disability swimming in south Cambs.
CoCSC Disablity Squad in the news!
An ITV film crew recently came to Parkside to report on the success of our Disability Squad. Watch the clip online by clicking the link below.
Watch the report
If you would like more information, email
disability@cocsc.org.uk
with your swimming ability if any, your disability and a contact number and Dave, our Coach, will contact you.
Main Disability Squad Training Times
Sunday:
17.00 - 18.15: Parkside Pool, Cambridge, CB1 1LY
Tuesday:
18.00 - 19.00 Land training: 19.00 - 20.00 Swimming: Parkside Pool, Cambridge, CB1 1LY
Wednesday:
18.00 - 19.00 Abbey Pools, Cambridge, CB5 8NT
Thursday:
18.00 - 18.30: Parkside Pool, Cambridge, CB1 1LY
Friday:
18.00 - 19.00: Abbey Pools, Cambridge, CB5 8NT
A comprehensive timetable is available at
Timetable
Future events
British Gas National Youth Championships
London Regional Disability Championships
East Regional Disability Championships
Disability Short Course National Championships
Swim Wales Winter Long Course
A full list of events with dates and times is available on our
Calender / Fixture List